Award-Winning HVAC & Plumbing Contractor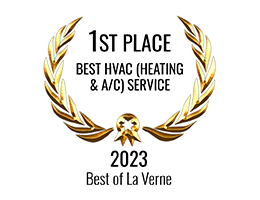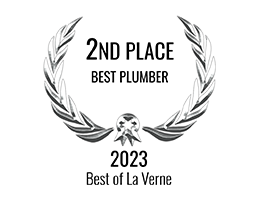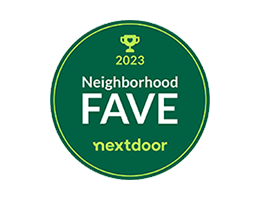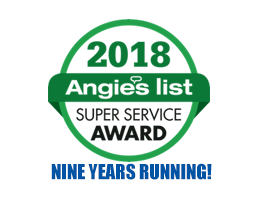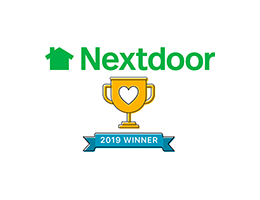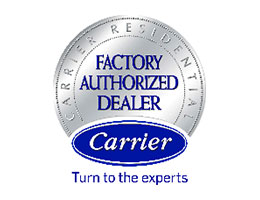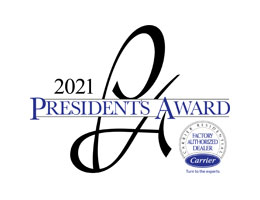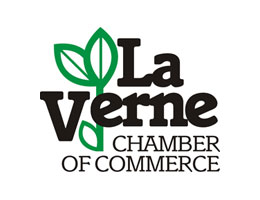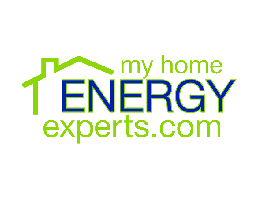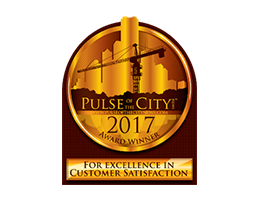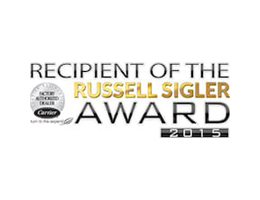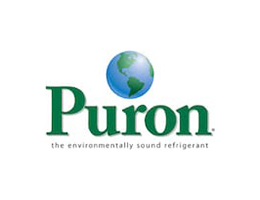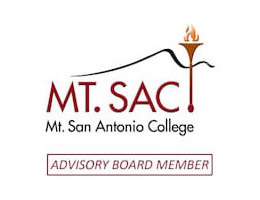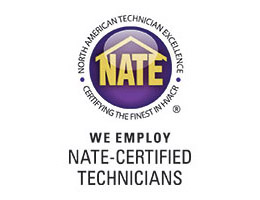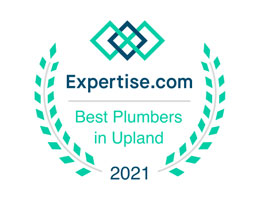 We are proud of our many awards, certifications, and affiliations and of the many years of hard work and dedication that went into attaining them.
Call McLay for All Your Heating, Air Conditioning & Plumbing Needs
McLay Services, Inc. is your family owned HVAC and plumbing contractor, serving homeowners and businesses throughout La Verne, San Dimas, Glendora, Rancho Cucamonga, Claremont, Upland, and surrounding areas since 1978. As a full-service contractor, we have highly trained and experienced technicians on staff who are qualified to meet any repair, maintenance, service, installation, or replacement need. We pride ourselves on our values of hard work, honesty, reliability, and quality service.
Schedule your appointment today with McLay, and let us show you what sets us apart from the competition.
About McLay - A Second Generation Plumbing & HVAC Company
McLay Services, Inc. was founded in 1978 by Archie and Elizabeth McLay. They immigrated to the United States from Scotland with honest values and a desire to help people. Originally, Archie Sr. worked for an individual who serviced HUD homes. This is how he learned his vast knowledge of the plumbing industry. Eventually, he branched off with his own business. His old fashioned values were the cornerstone for his plumbing and HVAC company. Archie's son proudly joined the family business at a young age. He learned a strong work ethic and other skills necessary to continue the fine service customers had become accustomed to receiving.
In 1999, Archie Jr. took over the business and continued the traditional integrity that his father established. This is evident from all the positive customer feedback. Today, we employ NATE-certified technicians who have received background checks and finished vigorous training. At McLay Services the job gets completed right the first time because our technicians always have your best interests in mind. We can be a trusted adviser for all your plumbing and HVAC needs.
We Pride Ourselves in Our Honesty, Integrity, and Professionalism
Complete Heating & Air Conditioning Services
As a highly qualified and well-established local HVAC company, we are trusted by thousands of residential and commercial customers throughout San Dimas, La Verne, Rancho Cucamonga, Claremont, Upland, Glendora, and the surrounding communities to meet all of their heating and air conditioning needs.
Maintenance
With McLay, keeping your heating and air conditioning systems running at peak performance is easy with our heating and air conditioning maintenance services. We offer multi-point inspections and tune-ups that help improve your comfort, indoor air quality, energy efficiency, and lifespan of your equipment while also reducing energy bills and preventing costly breakdowns.
Service & Repair
Our NATE-certified service technicians are available to diagnose and resolve nearly any heating and cooling issue. We repair all major makes and models and do our best to accommodate after hour and emergency service requests. With state-of-the-art diagnostic equipment and a fully-stocked service vehicle, our technicians can complete most repairs in one visit.
Installation and Replacement
When it's time to install or replace an air conditioner, furnace, heat pump, or air purifier, it's important to choose a licensed, well-trained and trusted heating and air conditioning contractor to ensure that you are working with a qualified professional. At McLay, we take the time to customize our HVAC solutions to meet the needs of the customer and follow the industry's leading practices to ensure complete satisfaction.
Ask About Special Financing Options With Approved Credit for Your New Heating and Air Conditioning System, or Click Here to Learn More
Carrier Factory Authorized Dealer
As a Factory Authorized Dealer of Carrier heating and air conditioning products, winner of the 2016 Carrier President's Award, and 2015 recipient of the Carrier Russell Sigler Award, we are California's top source for Carrier brand heating and air conditioning products, factory trained repairs, and the installation of Carrier furnaces, heating and cooling systems, as well as Carrier products for indoor air quality and comfort. See what makes us stand out among the many Carrier Dealers around the Nation.
Heating Systems & Furnaces: The top rated heating systems, furnaces, and heating products — all with competitive prices and efficiency ratings.
Air Conditioning,Cooling Systems, and Cooling Products: The top rated air conditioners, cooling systems and cooling products — all with competitive prices and efficiency ratings.
Indoor Air Quality Products: Products that help to rid your indoor air of toxins and allergens, while scrubbing and cleaning the air for fresh and healthy indoor air quality.
Comprehensive Plumbing Services
In addition to HVAC, we also offer complete plumbing services. We are experts in this field and are ready to repair and install any fixture necessary. Our leak detection specialists are prepared to save you money on possibly dangerous issues. Unlike other companies, we provide video inspections as well. These help determine the cause of slow drawing pipes without invasive procedures. To clear blocked drains, we use hydro jetting technology. This will not cause damage and works quickly to clean pipes and get water running properly.
We provide the following plumbing services for homes and businesses throughout La Verne, San Dimas, Glendora, Rancho Cucamonga, Claremont, Upland, and surrounding areas: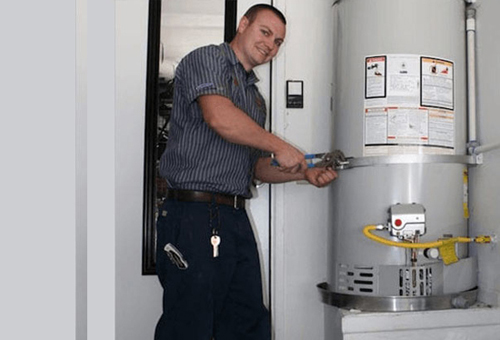 Leak repairs
Tank and tankless water heater repairs
Hydro jetting
Faucet and fixture repairs
Toilet and sewer repairs
Toilet replacement
Drain cleaning
Repiping
Backflow prevention
When you are in need of plumbing, heating, or air conditioning services or repairs, do not hesitate to call us for an appointment at (909) 392-2202. We are the experts you can trust to deliver quality service each and every time.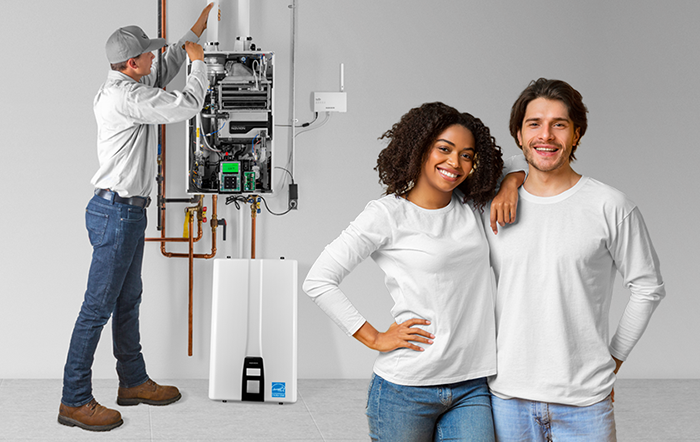 Tankless Water Heater Sales, Service, Repair, Installation & Replacement
Water heater service, maintenance, repair, installation and replacement services can all be found under one roof from our expert plumbers. Tankless or traditional, large volume or small, we tend to all of your water heater needs — from minor repairs to upgrades and full water system installations.
10 REASONS TO CHOOSE MCLAY SERVICES
Family Owned
Carrier Factory
Authorized Dealer
Award-Winning Service
Navien Service
Specialist
Impeccable Reputation
NATE Certified
Technicians
Unbeatable Value
Guaranteed
Workmanship
C10, C20 & C36 Licensed Contractor
Free On-Site Estimates
for New Installs
"Experts You Can Trust"
McLay adopted the "Experts You Can Trust" slogan after hearing our customers saying it over and over again as they referred their family, friends, coworkers, and business associates to us. Because of our ability to deliver quality work, excellent customer service, and fair pricing at each and every visit, our customers always felt confident that their referrals were in good hands with us.
You'll find similar sentiments amongst the hundreds of five-star reviews that customers have left us on Yelp, Google, and Angi (formerly known as Angie's list) as well as more than 90 recommendations on Nextdoor. Click on the box below to read more customer reviews.
Customer Reviews

McLay Services, Inc.

McLay Services, Inc.

McLay Services, Inc.
CUSTOMER REVIEWS
I HAVE USED MCLAY SEVERAL TIMES BEFORE, THEY NEVER DISAPPOINT.
I highly recommend McLay services. After speaking with Nellie, she scheduled a time for my bathroom faucets to be installed. Chad arrived on time, even wearing a mask because of Covid. He installed them quickly, and cleaned up after himself. They are perfect. I have used McLay several times before, they never disappoint.


Tracy Walsh
Via

CUSTOMERS ARE TRULY VALUED.
GREAT company, reliable professional service … Wonderful Family owned business. Customers are truly Valued. We ran a business in La Verne for 10 years. McLay has been our heating\AC\plumbing company the entire time. I have nothing but praise for the work they have done at a fair price with prompt reliable service. Thanks McLay!!!!!


Kaitlyn Adams
Via

THEY MAKE YOU FEEL LIKE FAMILY
Wonderful family owned business with a wonderful staff. Very impressed!! Lucky enough to have been helped by the hands-on owners who help run the day to day process. They make you feel like family and took care of everything!


E Cotton
Via