Through our relationship with Wells Fargo Bank, N.A., McLay Services, Inc. offers financing with
approved credit. Click the button below to learn more.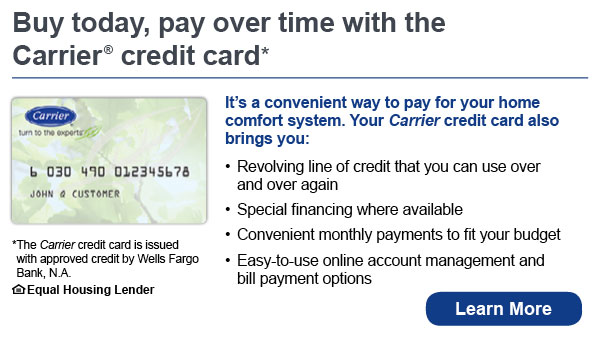 We Pride Ourselves in Our Honesty, Integrity, and Professionalism
Customer Reviews

McLay Services, Inc.

McLay Services, Inc.

McLay Services, Inc.
CUSTOMER REVIEWS
Just had my home AC repaired by Alan. This guy is really good! He immediately identified the issue (burned out capacitor) and went back to his shop to get the part. Once fixed, he then checked out the entire systems health and noticed our filter was super filthy. He replaced my filter and checked temperature levels – ok! Thanks, Alan! I will definitely be calling you back when needed!


Jose Rodriguez
Via

Our AC unit went out right when it was getting hot. I looked on yelp for nearest local company, I called and spoke to a very sweet young lady and the next day they sent me Todd… Todd fixed my unit in 20, I come from the service industry and Todd was thorough and explained everything. He was very professional. I would recommend them


Steve O., Pomona, CA
Via

Reading the review by Donna H. submitted yesterday, I had the same great experience with Mike today. He quickly diagnosed the problem with the AC not cooling properly. He promptly got the repair part, installed it, and fully serviced the unit, all at a cost that, I think, was quite reasonable. He is one of McLay's newer technicians. Archie made a good hire with this young man.


John S., Claremont, CA
Via