Commercial HVAC and Plumbing Experts Since 1978
Serving San Gabriel Valley, LA County, San Bernardino County, and the Inland Empire
McLay Services, Inc. provides dependable, high-quality heating, air conditioning, and plumbing solutions for a wide range of industrial, commercial, educational, healthcare, public facilities, and advanced technology clients. Our commitment to getting the job done right the first time and always providing excellent customer service has made us the trusted choice for thousands of commercial and residential clients in and near La Verne, San Dimas, Glendora, Rancho Cucamonga, Claremont, Upland, Chino Hills, Diamond Bar, Walnut, Azusa, Ontario, and Pomona.
We specialize in the design, installation, and service of Building Automation and Energy
Management Control Systems.
At McLay Services, we're just as proud of the long-time relationships that we have built with our customers as we are of our reputation for being honest, dependable, and trustworthy. We keep an eye on our retention rate because this is one of the clearest indicators that we're consistently delivering exceptional service that meets or exceeds customer expectations. As we get to know our commercial customers over time, we continuously look for ways to help our clients save time and money through increased energy efficiency, expert repairs and installations, preventative maintenance plans, and other personalized recommendations and solutions.
We provide a comprehensive range of plumbing and HVAC services and are specialists in building automation and energy management control systems. All of our work is performed by highly qualified technicians, who have finished rigorous training, have years of experience, and continue to receive ongoing training to keep them up to date on the industry's latest best practices and new products and technology.
Click here for a complete list of our commercial plumbing, heating, ventilation, and air conditioning services. Call (909) 392-2202 to schedule service today. We're available Monday through Saturday and do our best to accommodate after-hour and emergency service requests.

Family Owned & Operated Since 1978

Over 16,000 Satisfied Customers
44 Years of Experience & Expertise

Carrier Factory Authorized Dealer

Carrier Energy Expert in Building Performance

Workmanship Guaranteed
Commercial Plumbing Services
Plumbing
Plumbing Service & Repair
Plumbing Installation
Hydro-Jetting Drain Lines
Leak Detection Specialists
Video Inspection
Slab Leak Specialists
Water Heaters
Tankless Water Heaters
Backflow Testing
Standard & Custom Fixture Installation
Water-Saving Fixtures: Faucets & Toilets
Drain & Mainline Cleaning
Copper Repiping
Gas Lines
Sewer Repair / Replacement
Pressure Regulators
Water Filtration & Softener Systems
Design & Installation
Maintenance
Service & Repair
Sediment Filters (sand)
Centrifugal Separators
Reverse Osmosis Filters
Backflow Prevention
Testing / Repairs / Service
Commercial Heating & Air Conditioning Services
HVACR Service, Repair & Installation
Air Conditioning
Boilers / Furnaces
Rooftop / Heat Pump Units (package)
Duct-Free Split System
Energy Saving Products & Services
Air Handlers
Cooling Towers/Evaporative Cooling
Make-up Air Units
Pneumatic / DDC Controls
Pumps
Variable Frequency Drives
Heat Recovery
Computer Room Cooling
Demand Control Ventilation
Garage Exhaust CO Monitoring Systems
Controls / Thermostats
Ventilation / Exhaust Fans
Filter Media Replacement (all media types)
Duct Work
VAV Boxes
Humidification
Air Balancing
Indoor Air Quality (IAQ)
Electronic Air Cleaner
Air Purifier / Humidifiers
Ultraviolet Germicidal Lamp
Carbon Monoxide Detectors
Duct Cleaning
Maintenance Programs
Preventative Maintenance
Predictive Maintenance
Custom Maintenance
Service Agreements
Commercial Speciality Services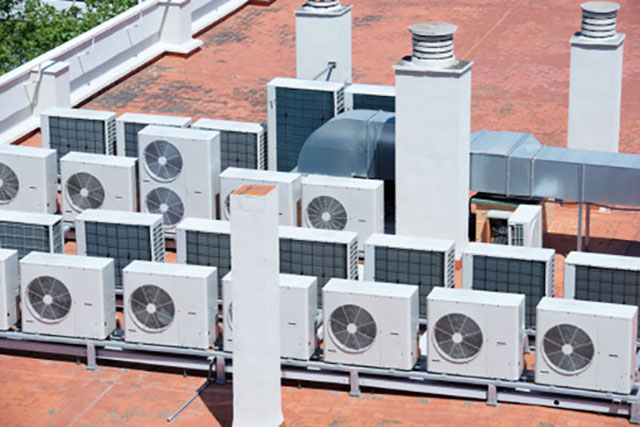 Energy Management / DDC Controls
Design/Build
Tenant Improvement
Engineering Services
Project Management
Staff Training & Development
Mechanical Retrofits
Commissioning/Retro-commissioning
Variable Frequency Drives
Building Automation Systems
Energy Saving Products and Services
"Energy Star" Qualified
Recent Projects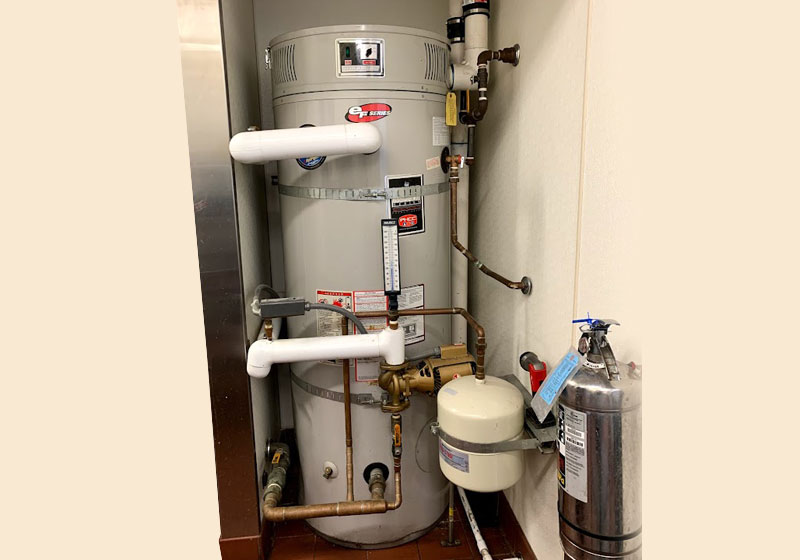 We Pride Ourselves in Our Honesty, Integrity, and Professionalism
Customer Reviews

McLay Services, Inc.

McLay Services, Inc.

McLay Services, Inc.