High-Quality Plumbing Services at Competitive Prices for La Verne, San Dimas, Glendora, Rancho Cucamonga & Surrounding Areas
McLay has provided plumbing services to residential and commercial customers throughout San Bernardino County, LA County, and the Inland Empire since our founding in 1978. Founded on traditional family values and a desire to help people, McLay has always made excellent service, fair pricing, and honest business practices our number one priority. Our plumbing technicians have extensive experience, completed rigorous training, passed thorough background checks, and receive ongoing training. This means that you can trust that when a McLay technician is dispatched to your home, he'll have the expertise to get the job done right and have your best interests in mind.
Our Complete Range of Plumbing Services
Slab leak repairs
Video inspection
Faucet and fixture repairs
Toilet and sewer repairs
Toilet replacement
Repiping
Backflow prevention
Call (909) 392-2202 for Experts You Can Trust
Our plumbing experts are ready to offer repair and replacement services for all of your plumbing needs, from drain cleaning to water heater replacement to slab leak detection and foundation repairs. We generally serve a 20-mile radius of La Verne, California, and do our best to accommodate after-hour and emergency appointment requests.
Recent Projects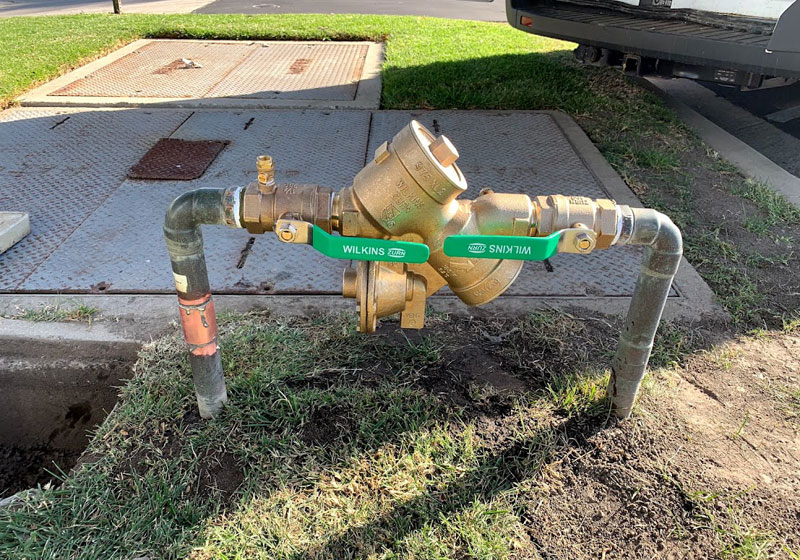 We Pride Ourselves in Our Honesty, Integrity, and Professionalism
Plumbing Fixture Repair & Installation
Whether you have a leaking shower faucet or new bathroom fixtures to install, our plumbing professionals are ready to get the work done expertly, efficiently, and affordably. We install, repair, and replace all bathroom and kitchen fixtures, including faucets, toilets, bidets, garbage disposal units, sinks, bathtubs, showerheads, knobs, and more. If you aren't sure whether to repair or replace a fixture, a member of our team can help you consider your options.
To schedule a plumbing fixture repair, replacement, or installation appointment in La Verne, San Dimas, Glendora, Rancho Cucamonga, or other nearby cities, call McLay today at (909) 392-2202.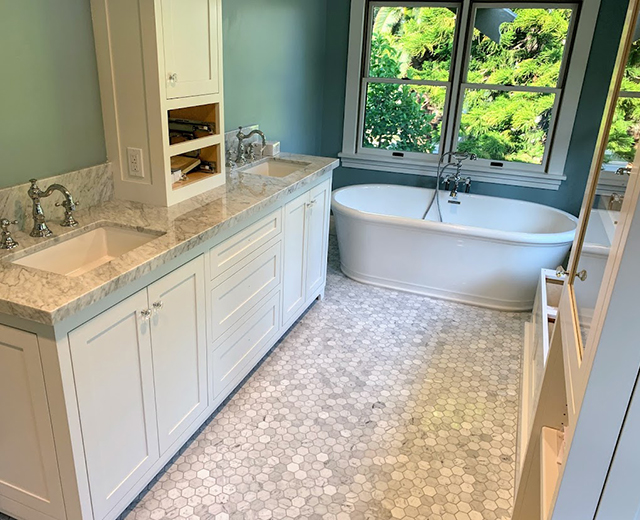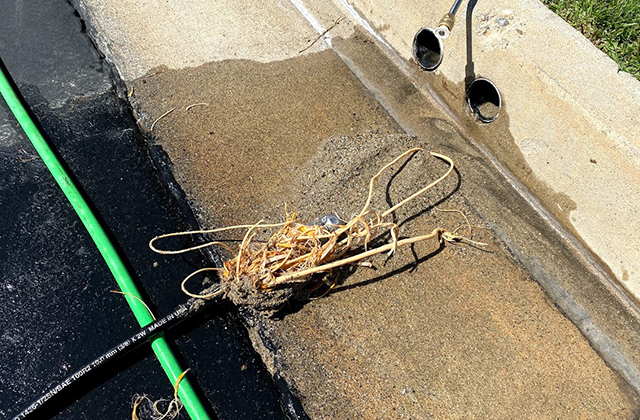 Drain Cleaning and Hydro-Jetting
Professional hydro-jetting technology makes use of water pressure to help clear drain blockages while, at the same time, cleaning the insides of the pipes themselves. Hydro-jetters work quickly and efficiently and can help leave your pipes in near-new condition.
Combining hydro-jetting and video inspection, you will be able to clearly see the insides of your pipes to verify if the blockages are cleared and identify any broken pipes or root intrusion that may need further repair.
Sewer & Drain Video Camera Inspection Specialists
The cause for slow drains and frequent back-ups often occurs deep within the pipe itself, and if not diagnosed and addressed immediately, these conditions can lead to significant problems in the future. Video inspection technology is one of the safest and most minimally invasive ways to determine the exact cause and location of your pipe problems.
At McLay, our sewer and drain video inspection professionals are highly trained and have years of experience. With their technologically advanced sewer and drain video inspection equipment, they can uncover underground root intrusion, large blockages (such as severe clogs caused by years of buildup from grease, flushable wipes, and feminine products), and eroded, crushed, collapsed, or cracked pipes. Call us today to schedule an inspection. We provide sewer and drain inspection services within a 20-mile radius of La Verne, California.
Tankless Water Heaters
McLay specializes in tankless water heater installation. We are a factory authorized installer for Navien and a licensed C-36 plumbing contractor with more than 44 years of experience.
These tankless water heaters require no pilot light to heat water, and all can function immediately, providing you with the exact level of comfort that you need. Additionally, these heaters last much longer than ones that utilize a tank, and you will be able to rely on their services for upwards of twenty years.
By using a tankless water heater, you'll not only cut down on wasted energy, which will help to reduce your monthly energy costs, but you'll also reduce your regular maintenance costs.
Call us today to learn more or to get a free tankless water heater installation quote.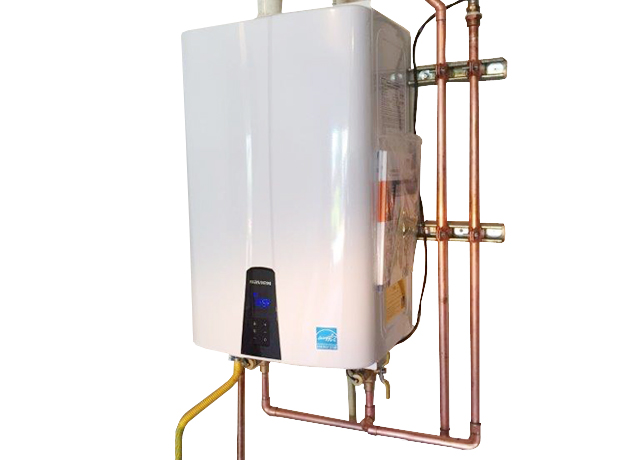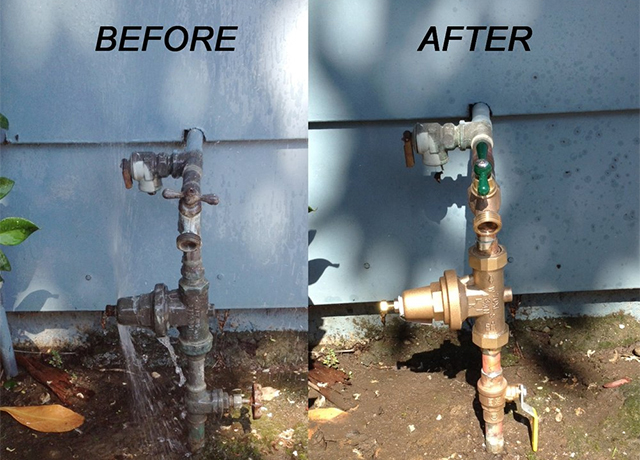 Repiping
A repipe may be required if your pipes are frequently leaking, highly corroded, producing brown or yellow water, or nearly half a century old. The condition of your pipes will determine if your pipes need to be entirely replaced or mostly rerouted. As your trusted adviser, we will help you determine which option is best for your needs, budget, immediate circumstances, and long-term goals. We always have our customers' best interests in mind and do our best to find ways to deliver exceptional value and service.
Call today to learn more or to schedule an appointment.
Customer Reviews

McLay Services, Inc.

McLay Services, Inc.

McLay Services, Inc.