Professional, Affordable Air Duct Cleaning & Replacement Services in La Verne, San Dimas, Glendora, Rancho Cucamonga, and Surrounding Cities
Do You Need To Get Your Air Ducts Cleaned?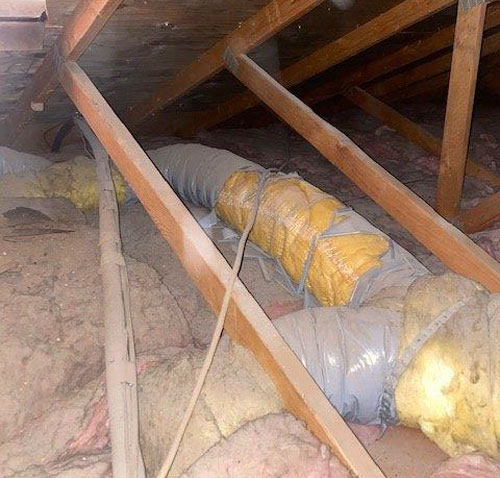 If you'd like to maintain a clean and healthy home environment, professional air duct cleaning should be scheduled regularly.
Air ducts naturally accumulate sizable deposits of dust and other contaminants over a period of years, which can reduce the efficiency of your heating and air conditioning system. Dirt deposits act as food for organisms such as dust mites and can even cause physical discomfort and illness by degrading the quality of the air you breathe indoors.
Traditional heating and cooling systems recirculate the air in a home via supply air ducts and return air ducts. Many homes have inefficient filters, which trap less than 10 percent of the particulate circulated in the system. If the particulate is not trapped by the system's air filter, it can accumulate in the ductwork and on the internal components of your furnace or evaporator coil.
The Benefits of Professional Air Duct Cleaning Services
The benefits of air duct cleaning include:
removing contaminants throughout your ductwork
safeguarding your health by eliminating potential causes of allergies and respiratory problems
eliminating the dirt that acts as food for dust mites, bacteria, mold, and other microorganisms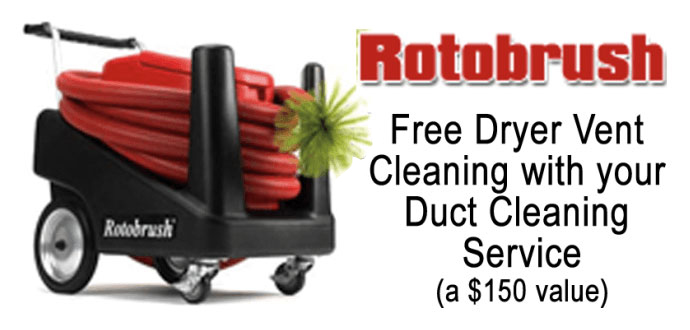 Our Air Duct Cleaning Process
McLay Services, Inc.'s expert technicians will use a video camera to show you where and how much contaminates have collected inside your vents. You will see the before and after cleaning process. Then we remove the registers and use the Rotobrush in each opening. The powerful vacuum collects debris and uses Hepa filters to remove tiny airborne particles. Finally, we sanitize your ducts and vents with an environmentally safe & EPA registered anti-microbial and wash each register cover, leaving your home fresh and clean.
Call us today to schedule air duct cleaning services anywhere within a 20-mile radius of La Verne, California, including San Dimas, Glendora, Rancho Cucamonga, Claremont, Upland, Chino Hills, Diamond Bar, Walnut, Pomona, Azusa, Fontana, and surrounding areas.
Ductwork Installation & Replacement Services
If you plan to upgrade your heating and air conditioning equipment, you will likely want to have your ductwork inspected as well. Poorly sealed, designed, or insulated ducts can limit how well air is distributed throughout your home, making it harder to keep all rooms at a comfortable temperature and potentially add hundreds of dollars a year to your heating and cooling bills.
At McLay, our technicians have years of air duct experience and are experts at inspecting, designing, installing, and replacing all types of ductwork. From replacing portions of damaged ductwork to fully installing a new ductwork system, our technicians will get the job done right the first time, every time.
Call today to schedule an appointment.
Recent Projects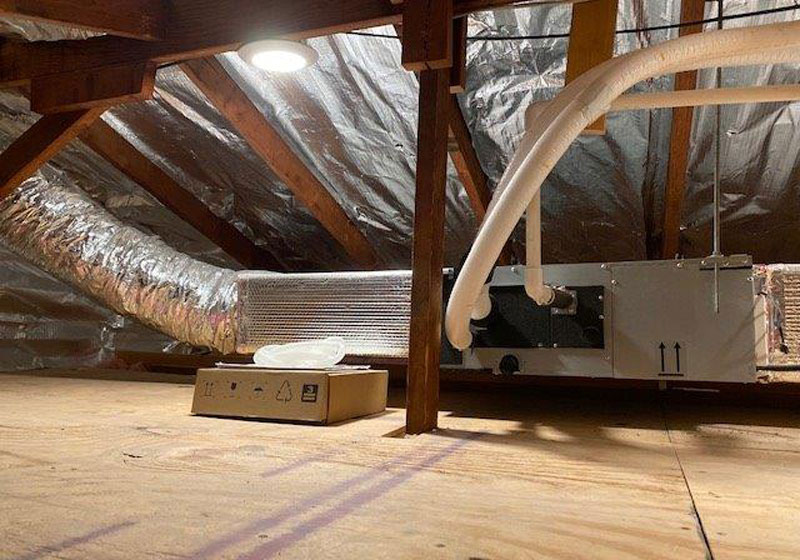 We Pride Ourselves in Our Honesty, Integrity, and Professionalism
Customer Reviews

McLay Services, Inc.

McLay Services, Inc.

McLay Services, Inc.