Mt. Sac Advisory Committee
Air Conditioning & Refrigeration Program
Archie McLay serves as an honorary member of the Mt. San Antonio College Advisory Committee for the HVAC-R program. The program is designed to prepare students for employment in the broad field of air conditioning, heating and refrigeration. It leads to occupations in service, installation, maintenance, design, operations, sales or distribution.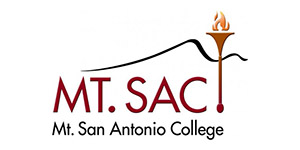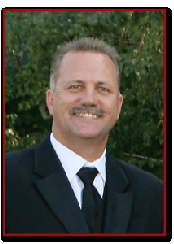 Archie McLay has served on
the Mt. Sac HVAC-R Advisory
Committee since 2009.
Advisory Committees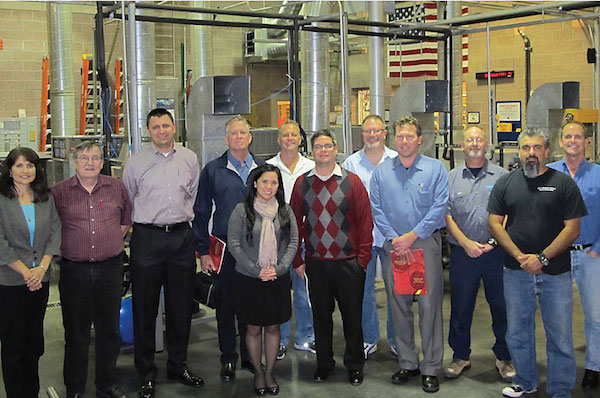 Mt. San Antonio College Air Conditioning & Refrigeration Technology Advisory Committee
All courses and certifications are continually reviewed and approved by industry practitioners. Advisory Committees must meet at least two times a year to ensure that the program remains current with industry and students' needs.
We Pride Ourselves in Our Honesty, Integrity, and Professionalism
Customer Reviews

McLay Services, Inc.

McLay Services, Inc.

McLay Services, Inc.
CUSTOMER REVIEWS
Reading the review by Donna H. submitted yesterday, I had the same great experience with Mike today. He quickly diagnosed the problem with the AC not cooling properly. He promptly got the repair part, installed it, and fully serviced the unit, all at a cost that, I think, was quite reasonable. He is one of McLay's newer technicians. Archie made a good hire with this young man.


John S., Claremont, CA
Via

Just had my home AC repaired by Alan. This guy is really good! He immediately identified the issue (burned out capacitor) and went back to his shop to get the part. Once fixed, he then checked out the entire systems health and noticed our filter was super filthy. He replaced my filter and checked temperature levels – ok! Thanks, Alan! I will definitely be calling you back when needed!


Jose Rodriguez
Via

Mike came and survey my leak on the ceiling He needed to cut a hole into the drywall because there is no access He was able to find the leak and fixed it. I very happy with his service. He was professional I forgot to ask him the price and I felt the price was fair. I needed my leak fixed.


Celia C., Claremont, CA
Via